By Going Solar Today
Apply in Seconds. Review Incentives. Compare Solar Options.
Why Solar Energy?
These are just a few of the benefits of going solar.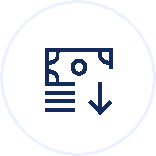 Get a customized quote.
Every home has unique architecture, and every structure requires unique energy needs. That's why we put together customized quotes for each of our clients.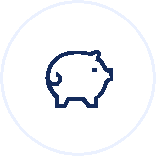 You pay little to nothing up front.
While solar panels may not be cheap to produce, installing them on your home certainly can be. Let the sun do the work of producing energy for your home.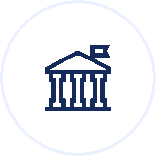 Lock in low energy rates.
Energy rate hikes can happen at any time, and virtually without notice. With utility costs steadily rising every year, you can't afford not to have solar panels installed on your home.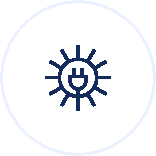 Your solar energy connection.
Our partners are the best in the business when it comes to solar energy installation. They take care of the entire solar energy installation and do it with top shelf customer service.